Does your care home stand out from the crowd
Providing a personal and dedicated service to help you get your care service in front of your customers.
With skills in marketing, design, print and web design.
A successful care service needs to be a business that satisfies it's customer's needs and is able to differentiate their approach from their competitors.
I am experienced in helping clients to understand the processes involved in the creation and development of an effective marketing plan. I  supply the resources to implement the plan across printed material and on the web.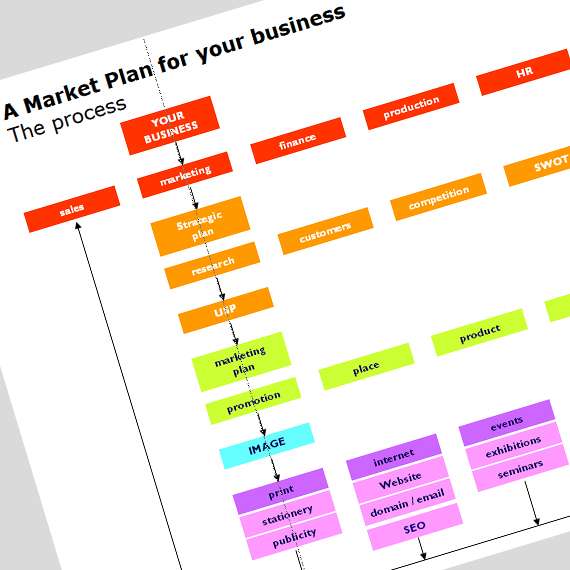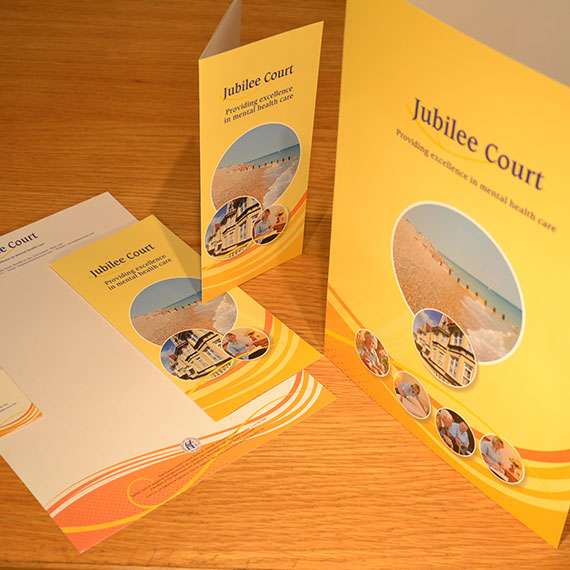 Once the marketing plan is in place then I create imaginative designs that truly reflect the essence of your business plan.
It will then be applied consistently across all your promotional material, stationery, leaflets and mailshots etc.  
No care service is successful without having a strong presence on the web, it's your showcase to your customers.
I can assist you in implementing  your marketing strategy on the web from eye catching websites, persuasive adword campaigns, to search engine optimisation (SEO)  and much more.