Enabling you to achieve high standards in visual communication. 
The value of expert advice
We are committed to helping our customers add value to their products or services by achieving high standards in visual communication.
We achieve this through helping our customers to identify what makes their products or services special.
Then communicating thier products or services to their customers, clearly, consistently and cost effectively, online and offline.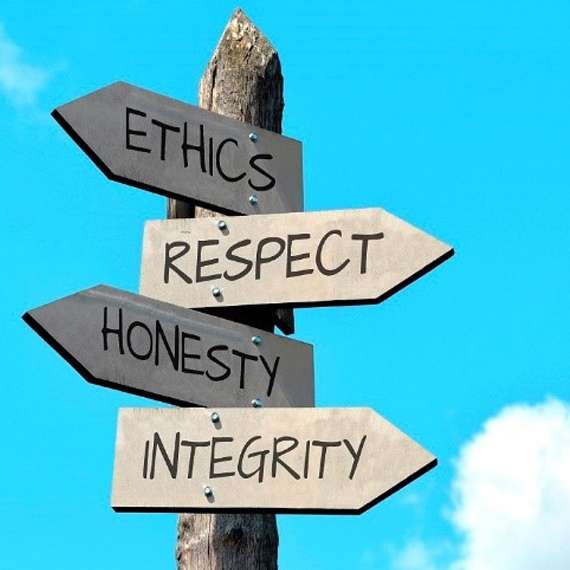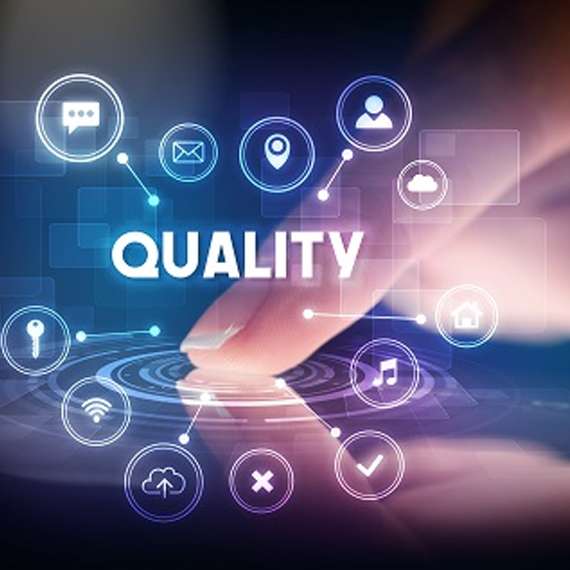 Our commitment to quality
Integrity and respect
All interactions with customers, suppliers and team members will be conducted ethically and with mutual respect.
Investment 
We invest in our business to provide a professional challenging and rewarding environment where we can achieve the best results from our resources.
Ownership 
We promote an environment of personal accountability   we all take responsibility for all our decisions