We help service providers of all sizes
Reaching your customers is the same challenge whatever size of care business you are.
Helping a care provider to grow and flourish is a challenge, particularly in today's economic climate.
Having the right guidance to help promote your business is key both offline and online.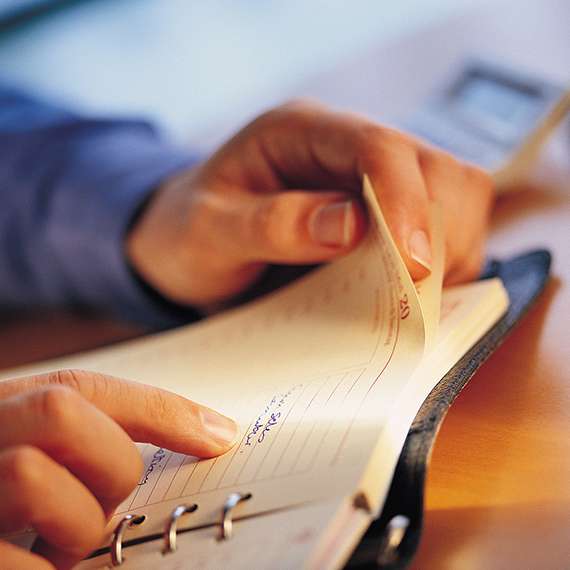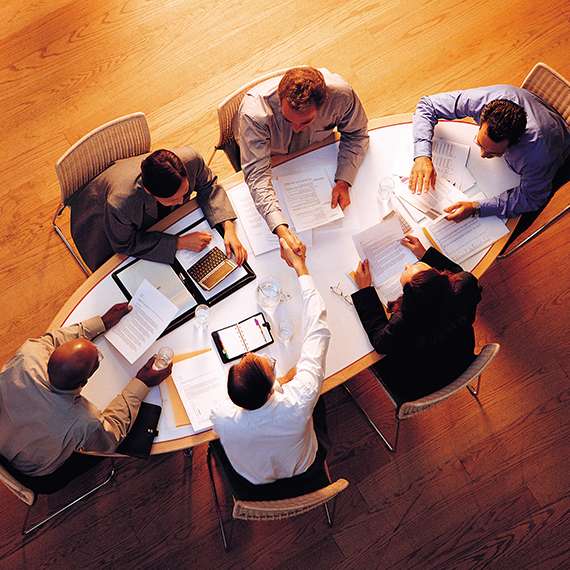 Corporate clients may have all their strategy and planning in place, but struggle to find the time and resources to put them into action.
By producing a design brief with exciting design ideas and delivering the finished materials on time and to budget, I am then able to become your extended in-house team.